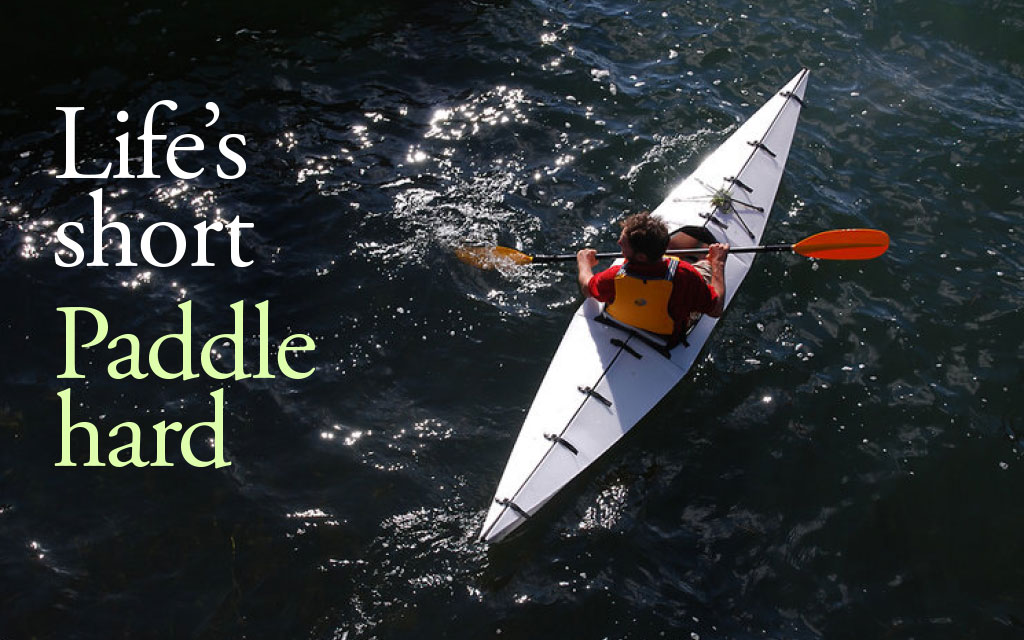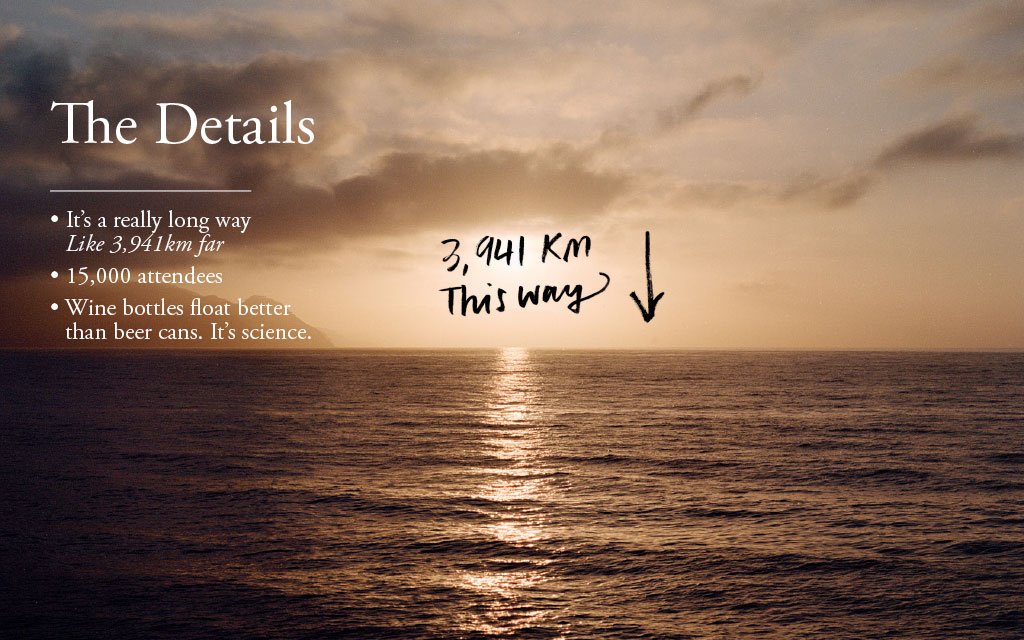 Taking On The Darwin Beer Can Regatta – September 2014
Can the City Slickers steal the Top End's glory?
 
We're pleased to announce Kooks is supporting a television documentary project following a group of paddling city slickers, Team Fat Paddler, as they drive across the country to compete and win the annual Darwin Lions Beer Can Regatta.

For Darwin's locals, competing in the race is as simple as this: get some friends together, build a boat from beer cans, race across the shallow, protected waters of Darwin's Mindil Beach, and raise money to support the Lions Club's charity work.

Darwin's a long way from anywhere so the race has never welcomed an entry from interstate… until 2014, when the team from FatPaddler.com will use high-tech naval architecture, good project management and an elite training regime to steal away the prized regatta trophy.

Before then, they'll need to design and build a race-winning beer can boat, recruit and train a crew, and then drive their road convoy more than 4,000km across outback highways to Darwin.


Kooks will sponsor the project and Team Fat Paddler will introduce the beer-swilling Territorians to a new concept: high quality wine. 40 degrees in the shade on Mindil Beach? What better time for a chilled, dry white?

"Raising some fat bucks in a quirky quest to the top end"