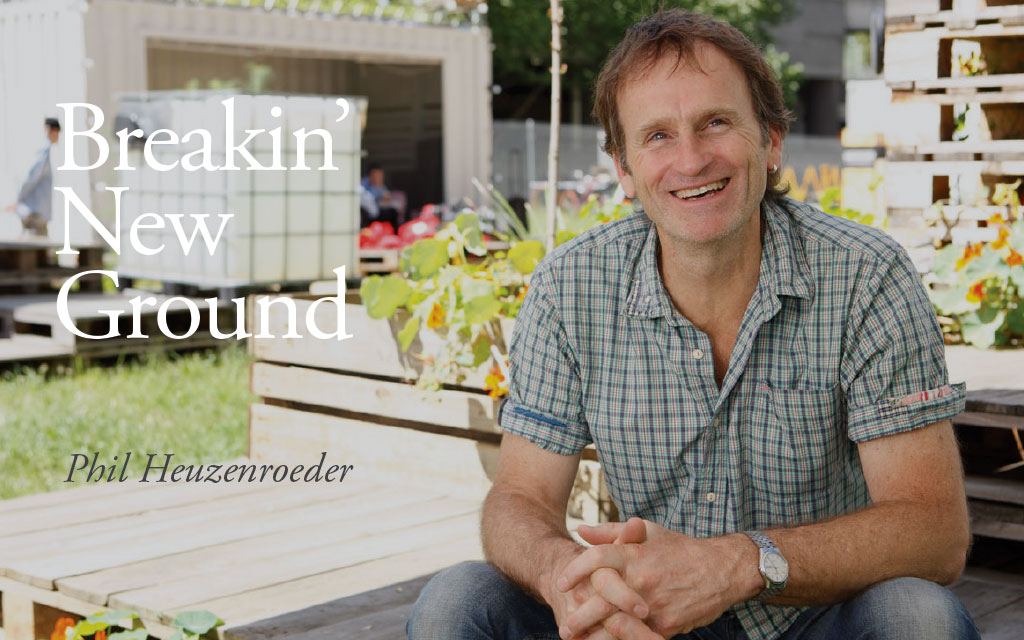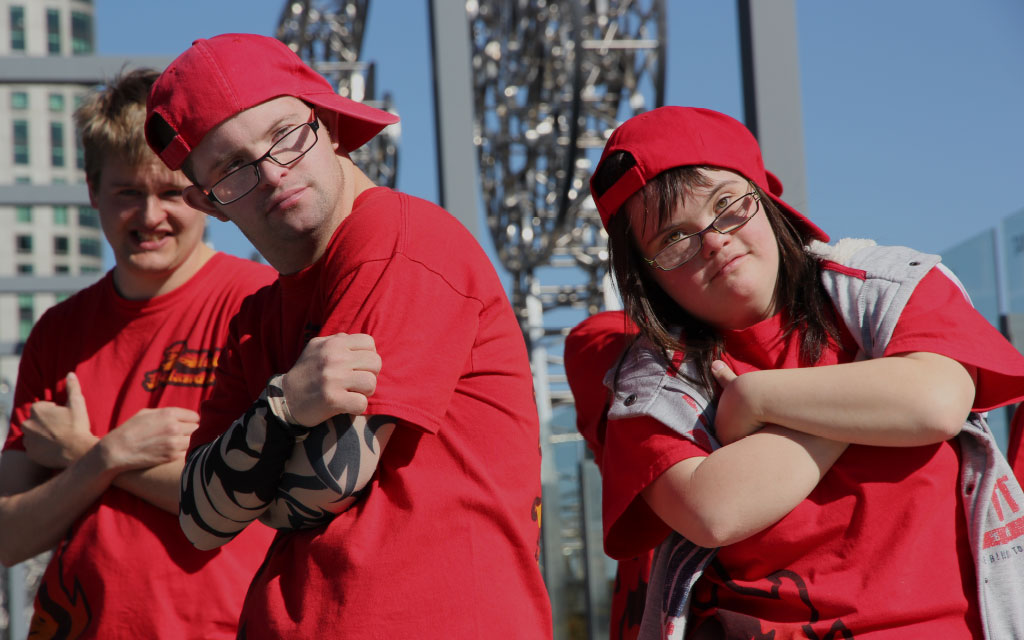 A Really Fresh Crew
'2 Hot 2 Handle' is a hip hop crew that has flipped the script on the status quo. Made up of 20 young Melburnians with disabilities, this passionate posse is breakin' new ground with a fresh brand of freestyle dancing and rapping.

A project of Wild at Heart Community Arts, '2 Hot 2 Handle' has been gliding and sliding with some of Australia's leading professional hip hop artists – finding its voice with dance and music that flies in face of stereotypes – inspiring with every pop, lock and drop.

Community support and the generous assistance of Jetstar's wine partner, Kooks, has helped the crew create their latest jam and video clip – Machine – a mix of inner city beats and sci-fi – where humanoid robots are liberated by the power of hip-hop!

If you'd like to know more, get involved or support Wild at Heart's work, check them out at www.wildatheart.org.au