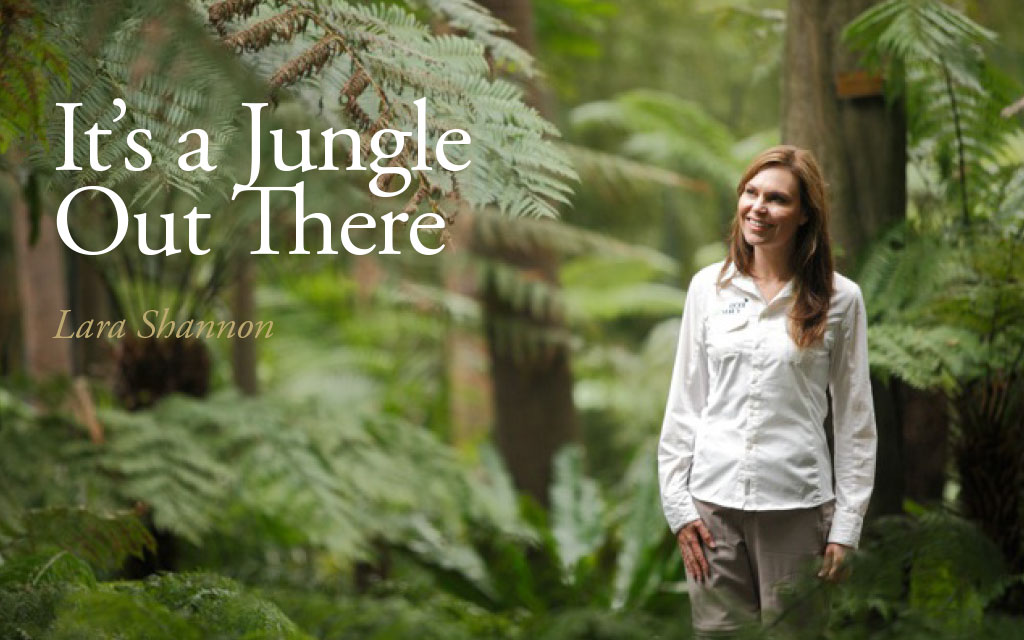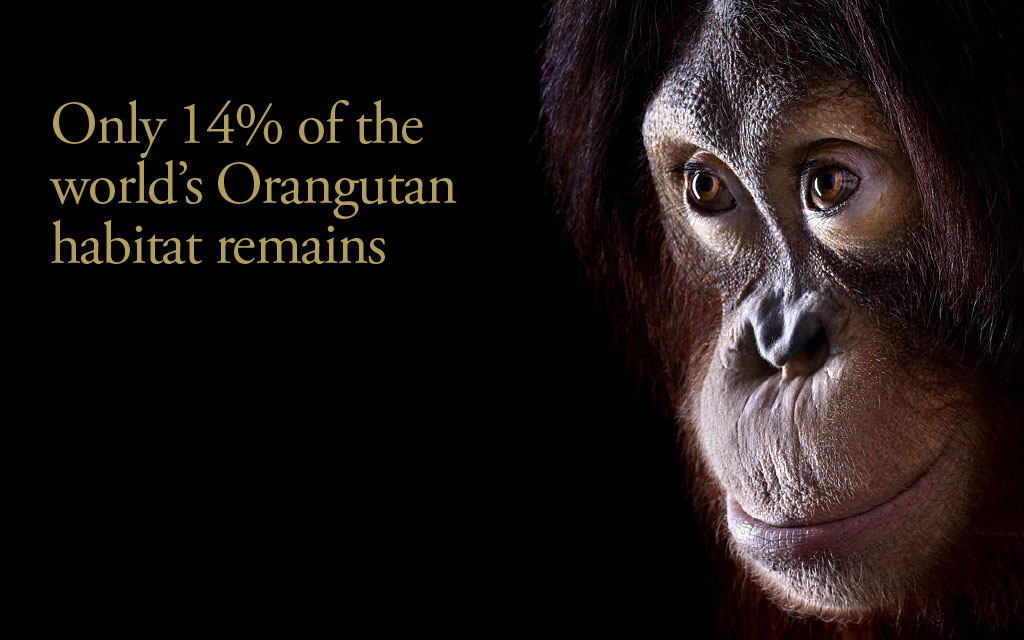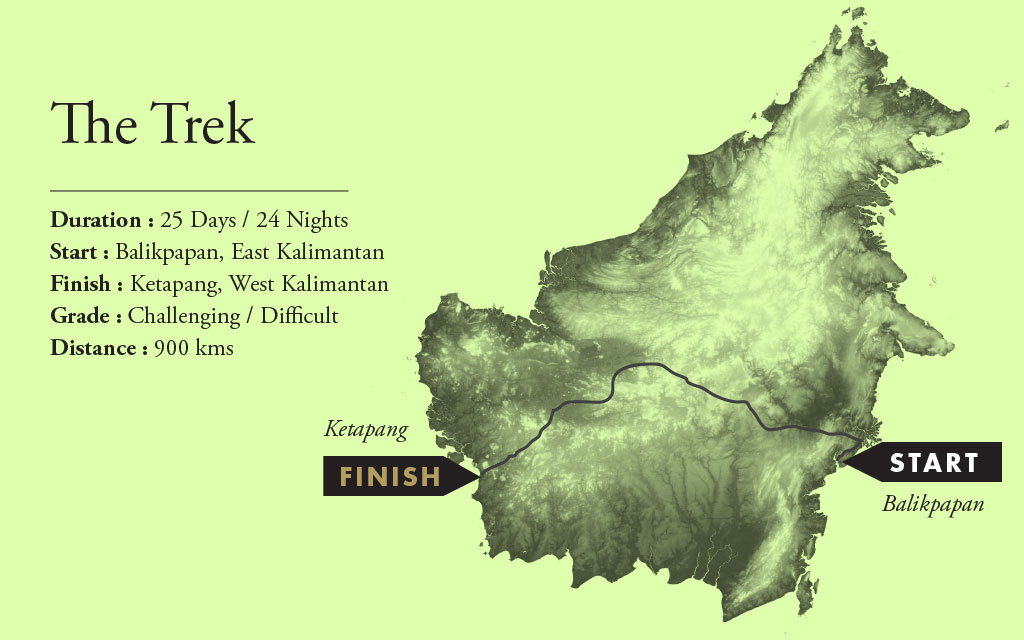 Trekking For Orangutans
The Challenge – 900kms across Borneo The Mission – Save The Orangutans.

An ambassador for The Orangutan Project, Lara recently travelled 900km over 25 days across Borneo Indonesia with 5 other like-minded women, to help save the Orangutan from extinction.

Her life-changing journey, including trekking 100kms through the jungle, is captured in a forthcoming documentary which highlights how rapid deforestation is threatening the people and animals of Borneo.

"I saw a documentary 20 years ago about orangutans and it changed everything for me. I was working in the meida as a journlalist and while I loved it, something was not quite right. I felt I wanted to give more back and do more for the world. So I gave up everything and that is when my new life started.

I was writing for my website about five women who are taking a great trek in Borneo but soon realised that I should be doing it myself – so I am.

We're all walking across 900km going from the east to the west Kalimantan. The other women are from around the world – the US, UK, NZ and Australia. I'm also making a documentary about the whole trek."
Photography – Mark Munro
"I saw a documentary 20 years ago about Orangutans and it changed everything for me."